Story
The collection is a classic Lissoni masterwork that displays all the hallmarks of his design DNA. It marries oriental artistry to the West's rigorous design standards to create products in the 'Sophisticated Simplicity' style:
Emotional refinement and complexity in the interplay of lines, light and shadow pared down to evocative essentials.
Forms are minimized until only outstanding simplicity remains.
This influence of Italian Elegance in the 'Pætchwork/ Collection takes bathroom product design to the next level. Every element - from patterns, forms, colors, textures, even the curvature of every item - complements and enhances each another to perfection. The tiles have been designed with both matte and gloss finishes achieving maximum interplay between light and shadow.
The wash basins are rectangular with rounded corners and enjoy a spacious sink area. The sink tops are defined by the prominent contours of the raised edges while the wooden container is snugly integrated into the surface area.
The wall-mounted ceramic shelves were designed in ideal proportion to the tiles so that when installed the pleasing symmetry of the lines are not interrupted.
To capture a sense of fluidity, the faucets are designed to transform from a rectangular base to a circular spout. Outside an elegantly simple exterior, the handshower is designed to incorporate a powerful internal mechanism that can output 3 different types of water flow for a more pleasurable experience.
Elegant. Exquisite. Classic. From bidets to toilet seats and everything in between, every square inch of COTTO sanitary ware has been meticulously designed and engineered. And with Rimless design from COTTO that makes it easier to clean, no one will have to sacrifice maximum hygiene for beautiful design.
The 'Pætchwork/ Collection. The harmonious beauty of outstanding simplicity.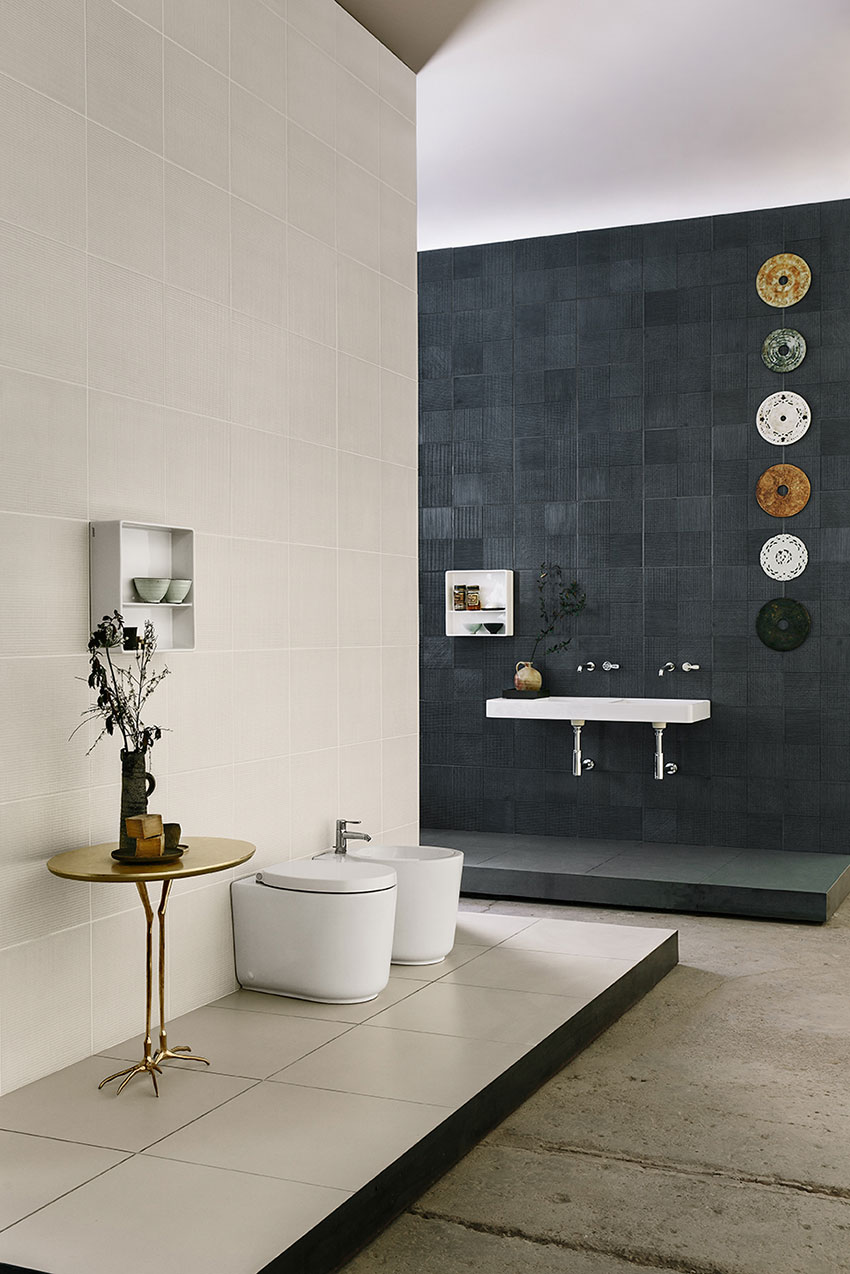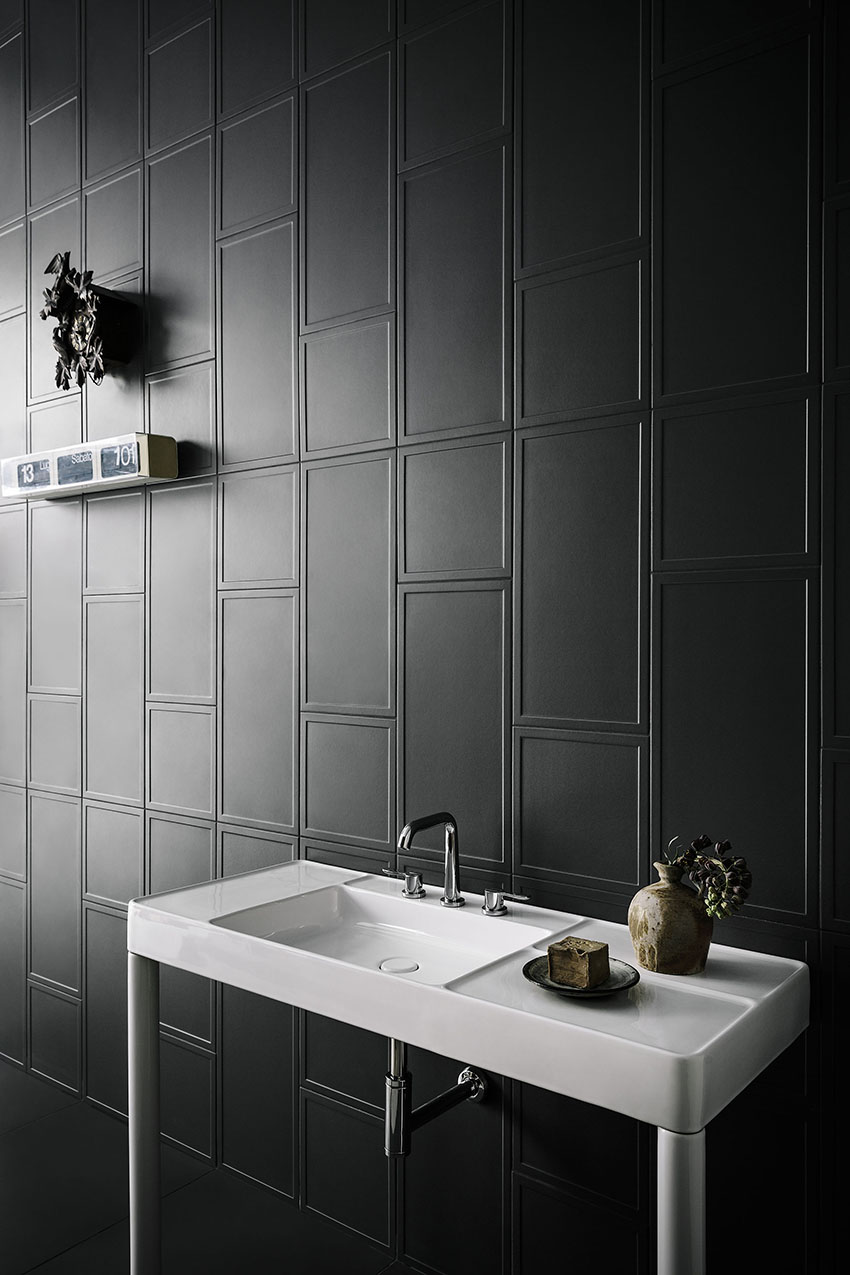 Introduction to 'Pætchwork/ Collection
'Pætchwork/ Collection in Milan Design Week 2015
'Pætchwork/ Collection Grand Opening in Bangkok 2015